156 results total, viewing 11 - 20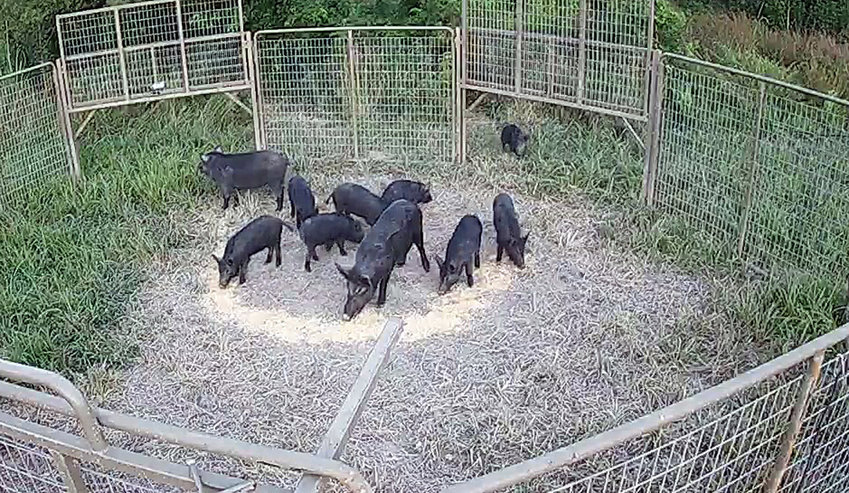 Despite an increased effort to mitigate the impact of feral hogs in Alabama, the hog population shows no indication of decline. "Unfortunately, it appears their numbers are continuing to …
more
By DAVID RAINER Alabama Department of Conservation and Natural Resources
|
11/13/20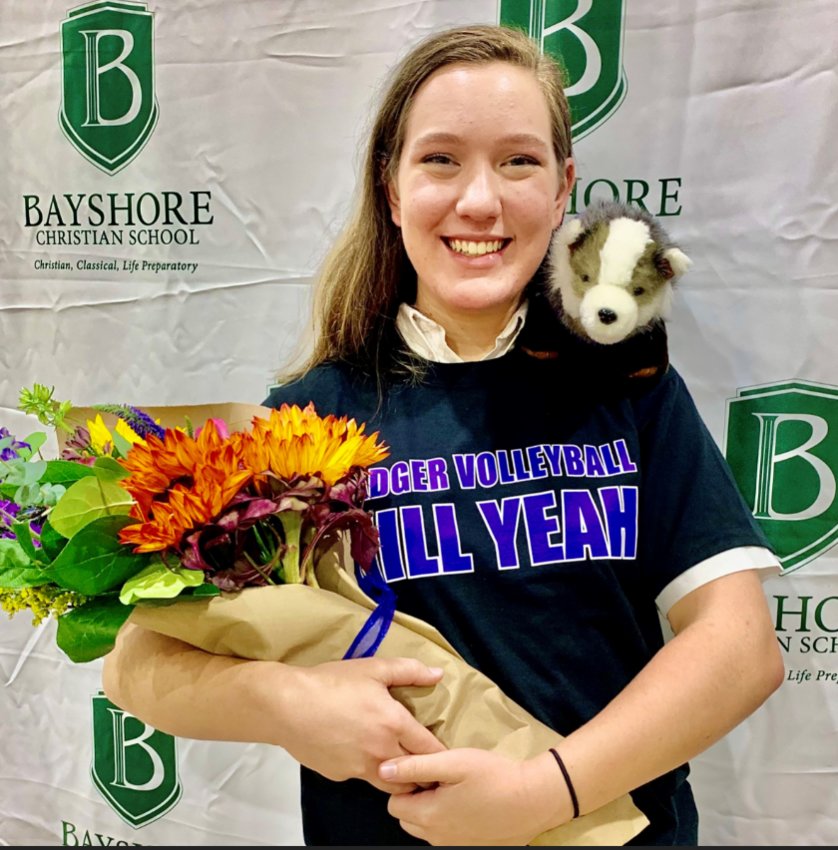 FAIRHOPE -  Bayshore Christian volleyball leader Cassidy Granger will play for the Badgers next season both on the court and the beach. The BSCS hitter/blocker helped lead the Eagles to the 2020 …
more
Tony Whitehead, GCM Sports
|
11/12/20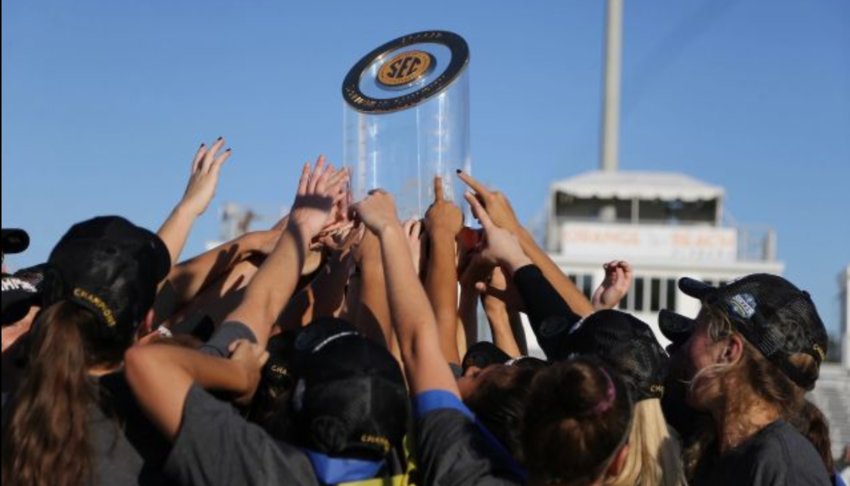 GULF SHORES AND ORANGE BEACH – As unpredictable 2020 rolls on, sports tourism continues to come back safely along Alabama's beaches, including the rescheduled and restructured SEC …
more
GulfShores.com
|
11/12/20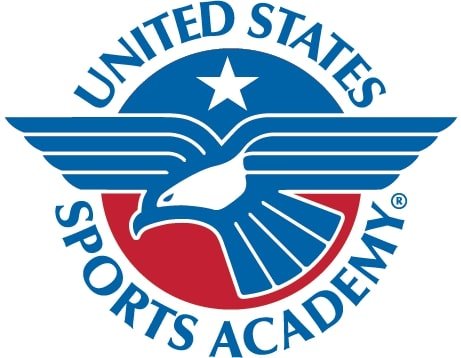 DAPHNE, Ala. – For the first time in its 48-year history, the United States Sports Academy in Spring semester 2021 will begin admitting Freshman students into its renowned sport education …
more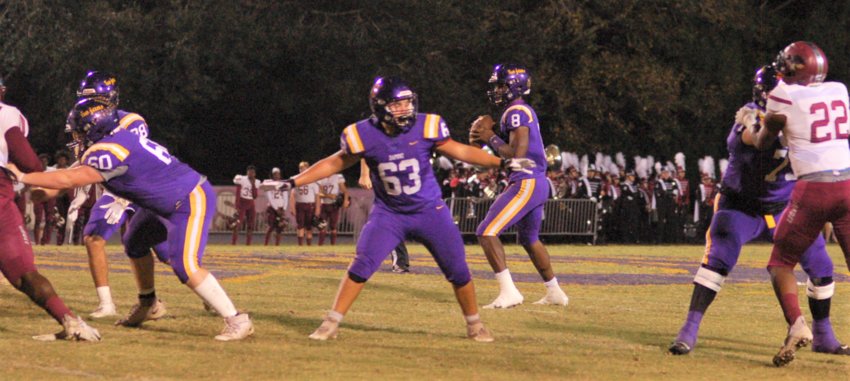 DAPHNE, Ala. - The Trojans fought off a hard-charging Prattville Lions team to get a second-round berth. Spanish Fort's Toros also earned a second-round playoff spot with a definitive home win over McAdory.
more
GulfCoastNewsToday.com
|
11/7/20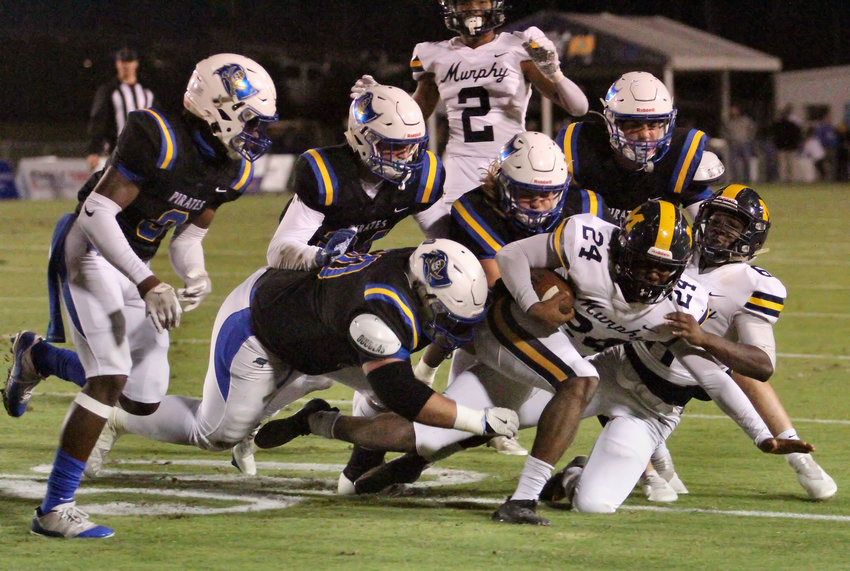 After an irregular regular season, the 2020 playoffs are here with many local teams in  contention for a deep run. These teams are some of the most well-balanced teams in the state which will …
more
Michael Hanich, GCM Sports
|
11/6/20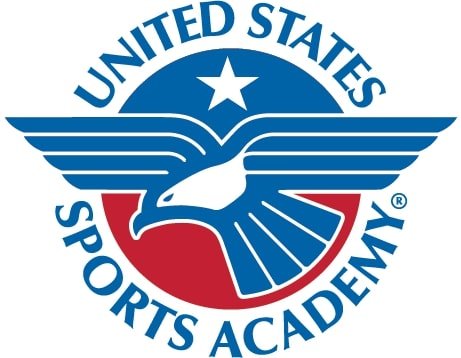 The United States Sports Academy is pleased to announce online voting is open for its Athlete of the Month ballot for the month of October, featuring 12 candidates from nine countries who made an impact in their sport during the month. Cast a vote on the Academy's website. The nominees are....
more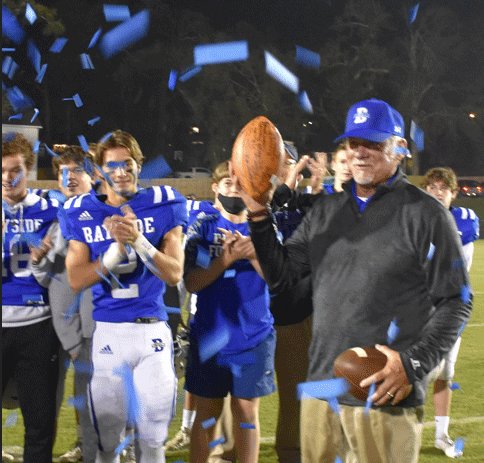 DAPHNE, Ala. – Bayside Academy head football coach Phil Lazenby recorded a milestone win on Friday, October 30, when the Bayside Admirals defeated the Elberta Warriors 42–21. The …
more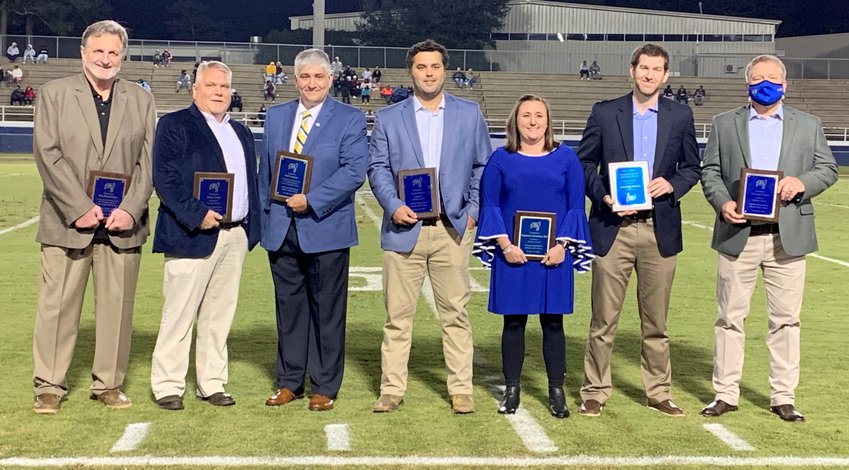 FAIRHOPE, Ala. - Bob Baumhower, Stephanie Dunaway Bell, Erik Cortinas, Nathan Haywood, Daryl Norris and Michael Ulmer were inducted into the  Fairhope Hall of Fame Oct. 30, 2020 at Majors …
more
Mike Baugh for GCM Sports
|
11/2/20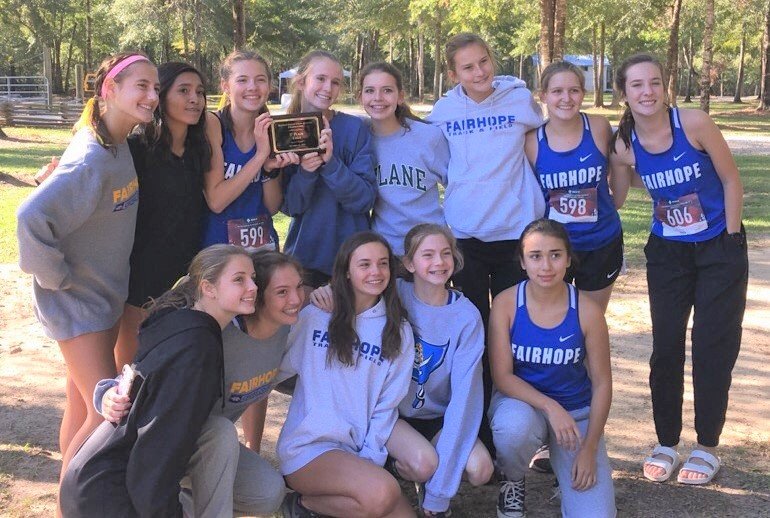 BAY MINETTE, Ala.  – The Fairhope girls' and the Spanish Fort boys' cross-country teams claimed 2020 Baldwin County varsity championships at Bicentennial Park in Bay Minette …
more